Plant and Equipment for Sale
From time to time we will have various plant and equipment for sale. This page will highlight some of those we are currently looking to rehouse and if you are interested in purchasing anything you should contact us as soon as possible.
Toyota Hilux back
Missing the tail gate
£100.00 + vat
Landscape Granite
Measuring approx 100 x 100 x 150d.
We have approximately 80 square meters available.
Open to offers. 
Folding table
Needs a tidy
£80.00 + VAT
Gates
2 small field gates and 1 stock gate
£80.00 + VAT per item
Various used equipment – all in good working order
Major Out Front Flail Mover Deck £1,000
Votex Topper – £1,000.00
Spear Head Flail – £1,000
Ransomes Certes – £800.00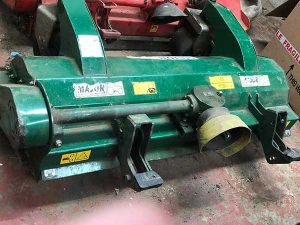 Root Deflectors
3 large root deflectors in perfect condition
£75.00 + VAT each
If you would like to know more or enquire about any of this plant or equipment, please complete the form below and we will be in touch.